TRIO COLOSSUS
LSD (Lindborg, Sjöstedt & Daniel)
PB7 020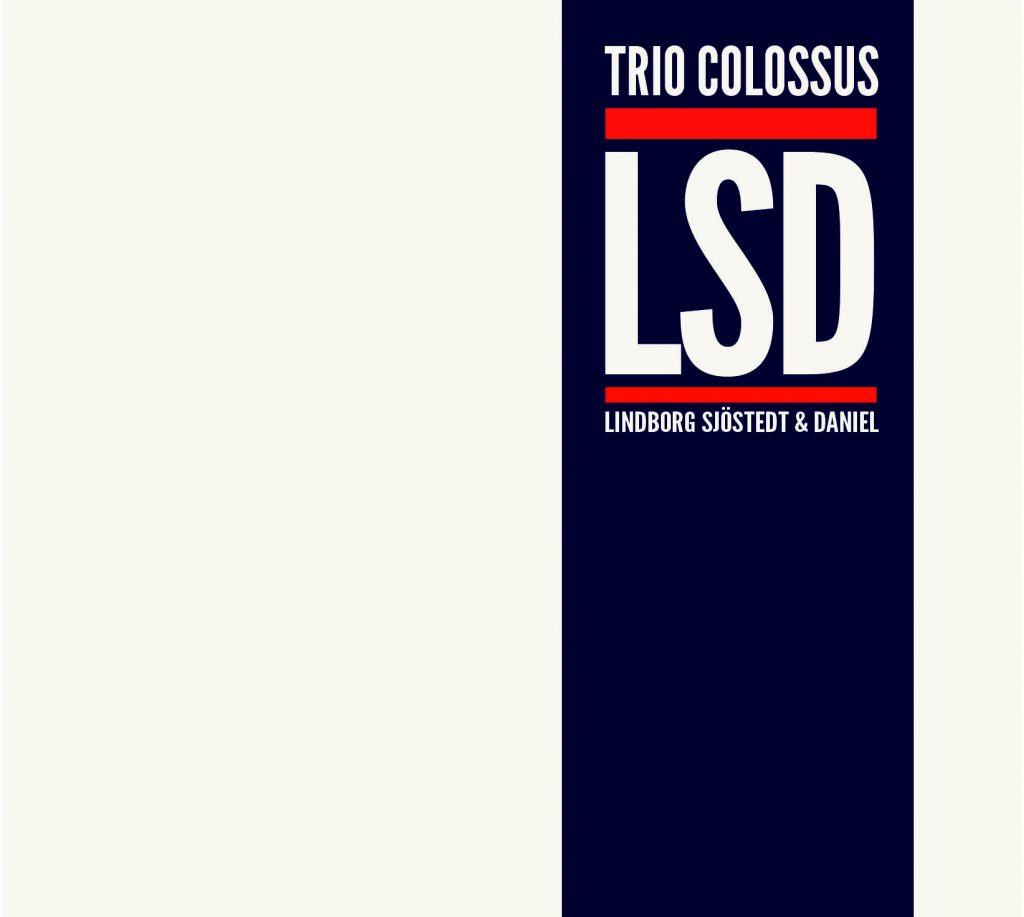 The music is explosive, intimate, soulful, swinging… yes, all that you can imagine.
It Ain´t Necesserily So / Wild Mustang / Sunset and the Mockingbird / Trapped / Psalm / Blues in Blurprint / Börja Om Från Början / Solitude / Trio Colossus
Fredrik Lindborg tenor, baritone saxophone and bass clarinet, Martin Sjöstedt bass, Daniel Fredriksson drums
Produced by Lindborg, Sjöstedt & Daniel. Recorded and mixed by Krister Broberg at porksausage studios (www.porksausagestudios.se) may 17 and 18 2012. Mastered by Claes Persson, Crp Recording. Cover by Martin Sjöstedt.