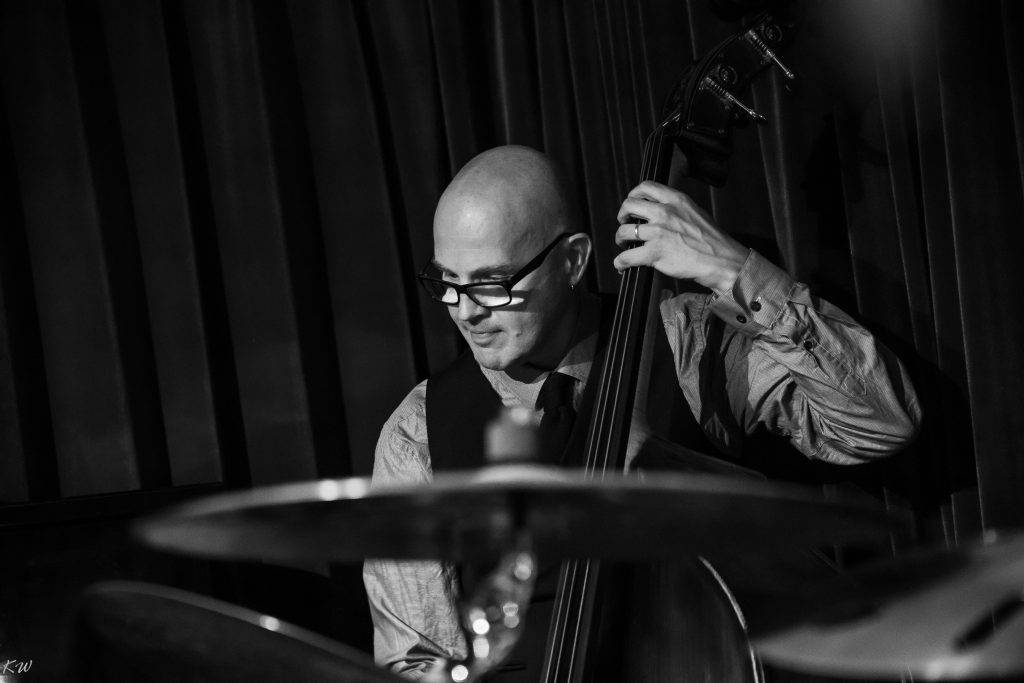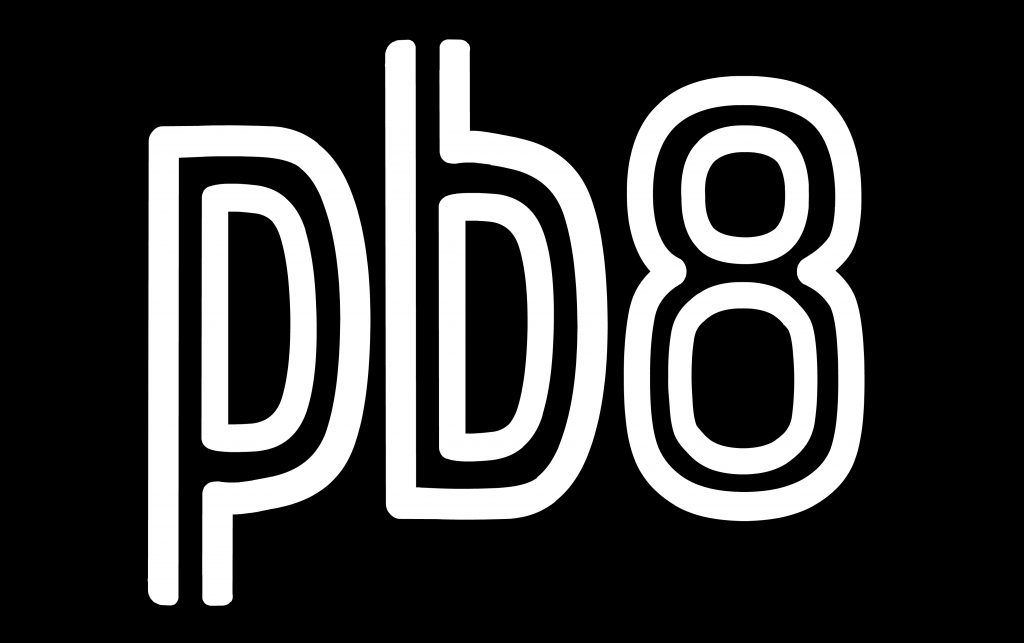 CEO, Patrik Boman
---
News!
Harri Ihanus(with Jerry Bergonzi, Renato Chicco and Andrea Michelutti)
Bro time PB7 043
Release 20/5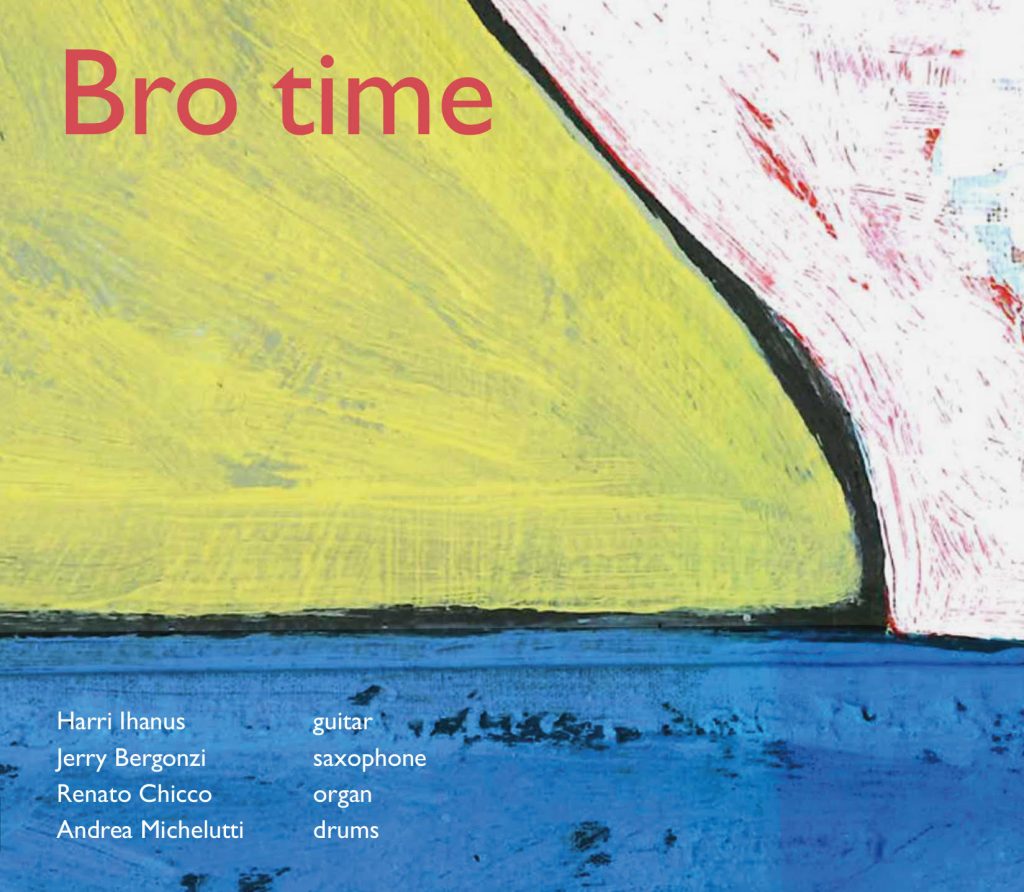 Carl Orrje featuring Tony Reedus & Essiet Essiet
Single release 6/5 I Didn't Know What Time It Was
Single release 20/5 Empty Streets
Single release 17/6 Born To Be Blue
Single release 15/7 Dark Skies Pt. 1, Dark Skies Pt.2
Album release 5/8 102 Greene St. N.Y.C
Hector Bingert featuring Ruben Rada
Single release 25/3 "Terapia de Murga – edit"
Single release 8/4 "Funkdombe – edit"
single release 22/4 "La vuelta de Rada – edit"
Album release 6/5 "Candombe"
Stay tuned for more info, coming shortly!